At MarTwo we do engineering
MarTwo, LLC is a team of engineers serving the extractive, steel, sugar, mining and cement industries. We support with integral engineering solutions, from spare parts to complete equipment and processes with updated technology. 
We perform the analysis of requirements and their limitations with the users offering proven answers, combining commercial equipment with manufacturing of custom conceptualized components.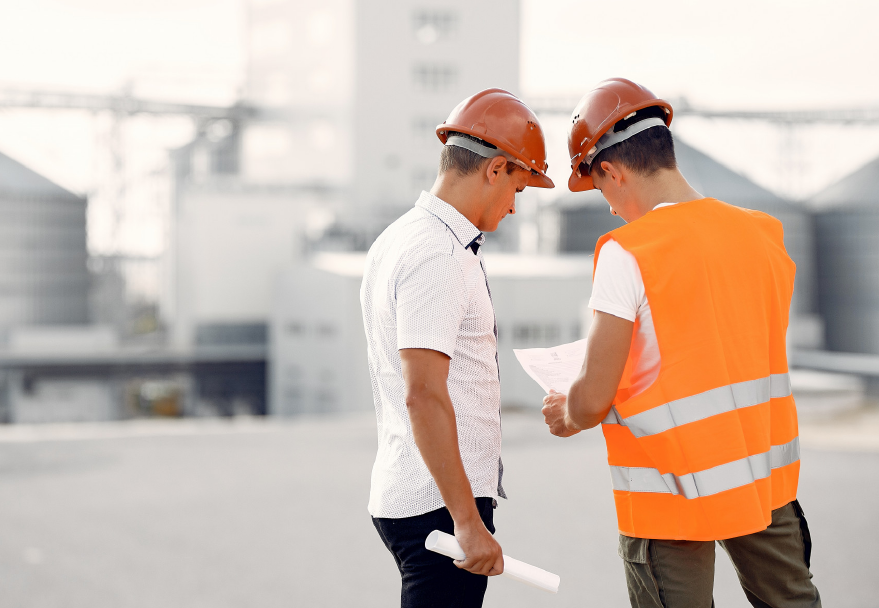 Our wide range of project knowledge, coupled with many years of field and sales experience, make us uniquely qualified for any rotating equipment project or problem. We pride ourselves on excellent service, fair pricing and a positive attitude. Products imported from USA, Italy, Canada, Germany. We work with quality brands with worldwide presence.

Custom-made elements (taylor made) to match them.

We have repair service in Laredo and Houston.

We focus on the specific needs of each customer.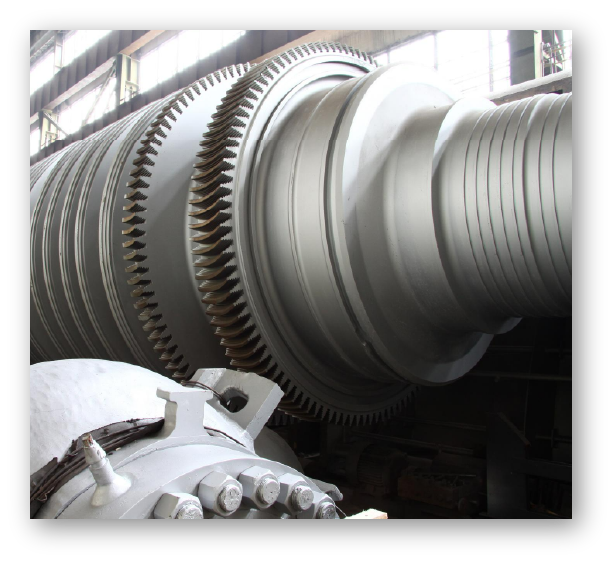 Find everything from spare parts to solutions for your complete project.